Joe Dickerson- General Manager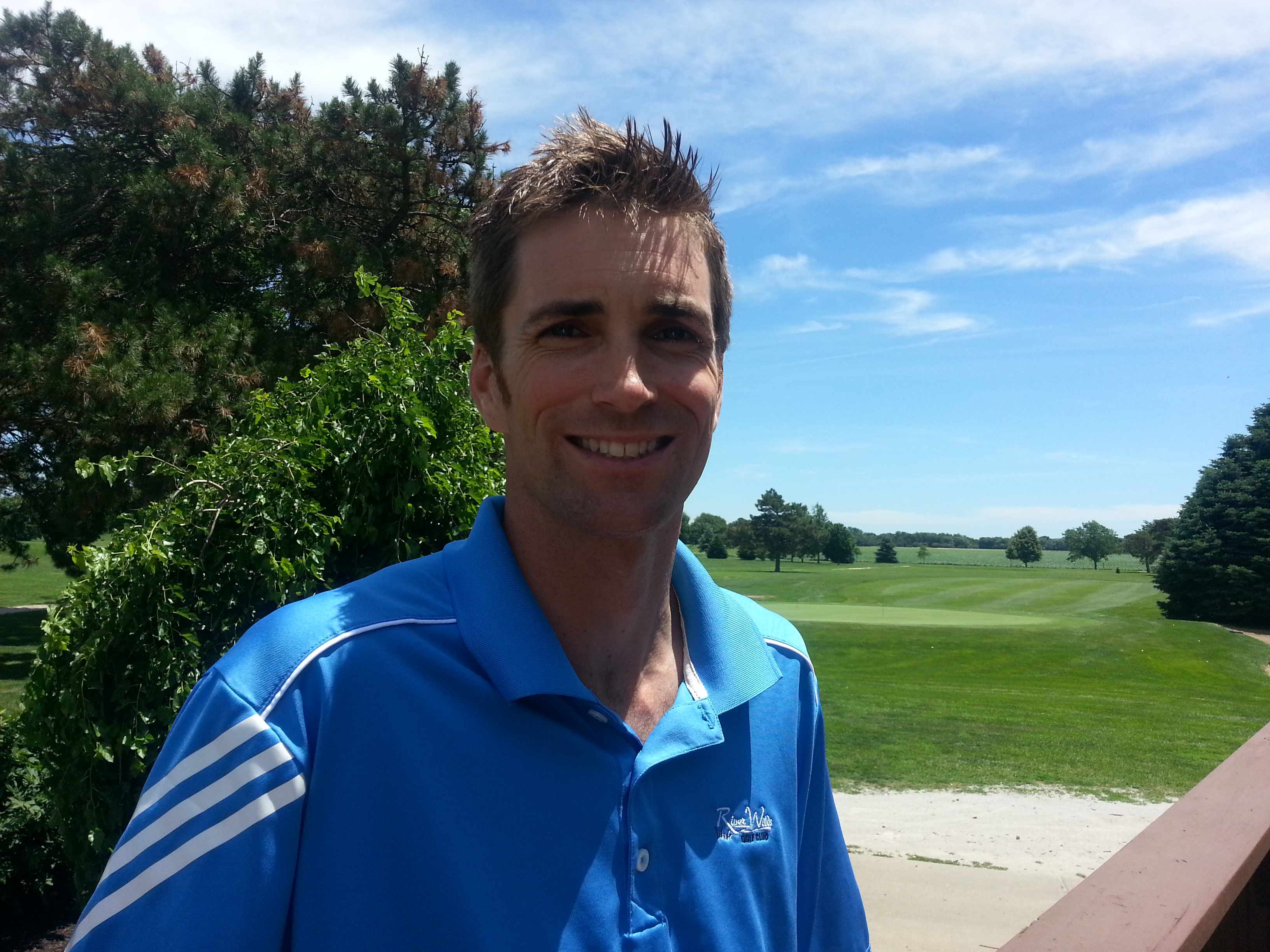 Dickerson joins the River Wilds staff after spending 15 years in the construction and trade industry. He brings to the table a work ethic that is symbolic of River Wilds philosophy "The Customer is our main priority"
"I am very excited about being part of the Blair and surrounding areas community. we have a beautiful facility at River Wilds and I feel privileged to be able to show case it in the community" said Dickerson
Contact Joe at and email him at joe@riverwilds.com
Ryan Walpole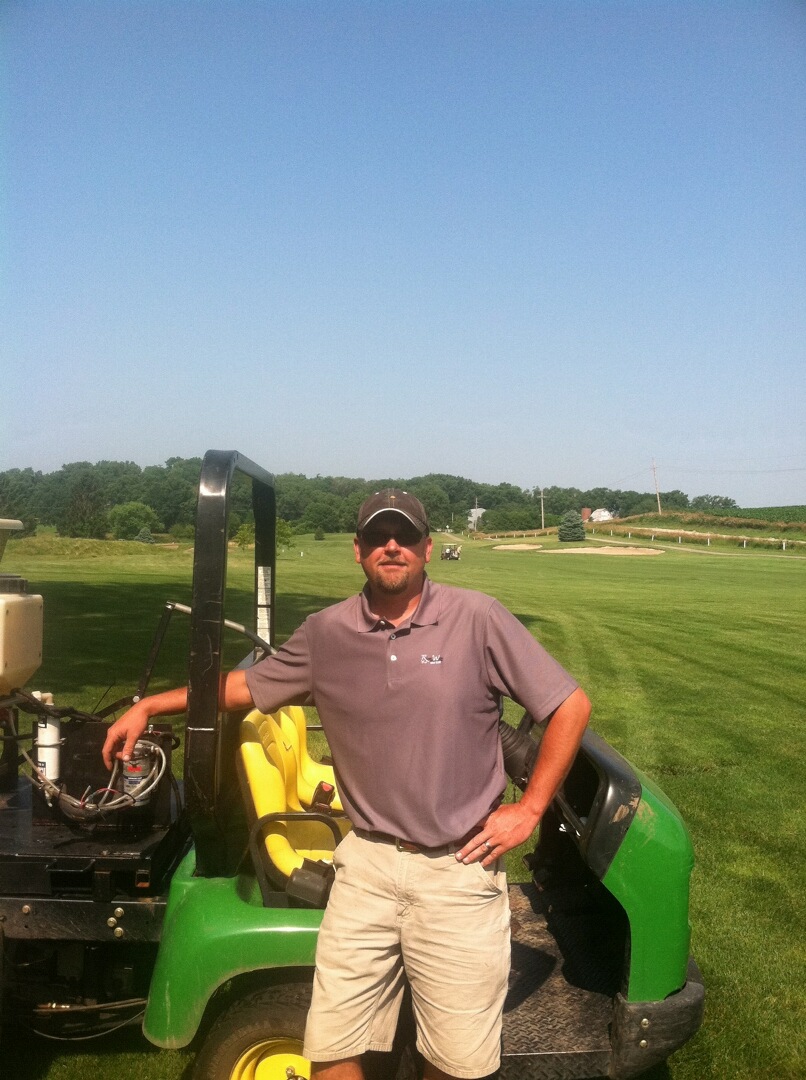 Ryan Walpole has been the Golf Course Superintendent at River Wilds Golf Club since 2004. Ryan began his career with Golf LLC, where he became the Grow-In Superintendent at Iron Horse Golf Course, in Ashland, NE.
Previously, Ryan has been the superintendent at Fox Run Golf Course. Ryan will strive to provide players at River Wilds with a challenging yet fun environment for all levels of golfers.
Ryan graduated from SETI in 1998 with a degree in Turf Grass Management and Horticulture.
Ryan is married to Amber and has 2 daughters